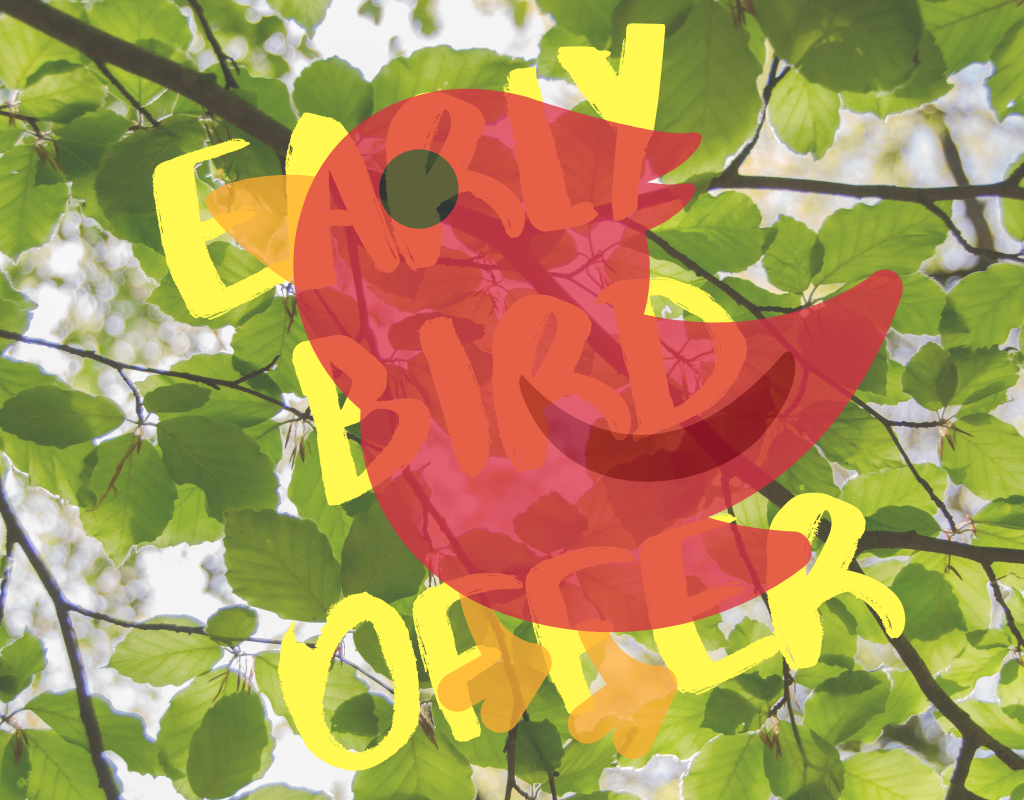 Ming Hua is excited to offer an Early Bird discount to students who enrol in the Bachelor of Theology (BTh) or Master of Theology (MTh) programme before July 31, 2019.
Details,
New BTh Students
5% off for 1 subject
10% off for 2 subjects
15% off for 3 subjects
20% off for 4 subjects
New MTh Students
10% off
Existing BTh / MTh Students
5% off
If you have any questions, please do not hesitate to get in touch with us using one of the methods below.
Phone              +852 2521 7708
Email               admission@minghua.org.hk
Messenger      http://m.me/hkskhminghua
Whatsapp       +852 9530 7241
We look forward to welcoming you to Ming Hua!